Covenant Society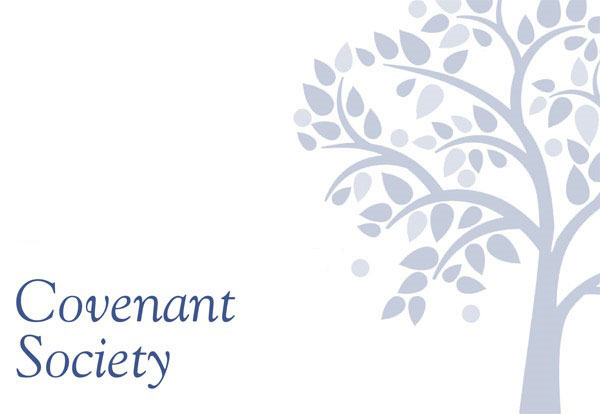 The Covenant Society was created to recognize and to thank individuals and couples who have invested in HBU's future through a planned gift. The Covenant Society members are vital partners whose generosity sustains a legacy of giving that directly impacts the University's ability to deliver future leaders of the world who will live as servants in the kingdom of God.
What is the Covenant Society?
An estate gift is one of the most powerful ways to support HBU, its mission, and its students
The Covenant Society allows the university to express its gratitude to all those who include HBU in their planning
Covenant Society gifts assists the University in its long-range planning
When you let us know you have made HBU a part of your estate plans -whether through your will, trust, insurance policy, retirement plan, annuity or other method -you qualify immediately for membership in the Covenant Society
What are the benefits of membership?
Knowing that students have been blessed through your provision for the future of HBU
You provide an example to others of how they also could support HBU students
A personal invitation each year to the Covenant Society Reception
Recognition in University publications
Your name is engraved on the Giving Tree located in the Hinton Center on campus
Complimentary newsletters on financial, retirement and estate planning issues
How may I become a Covenant Society member?
You become a member of the Covenant Society by informing Houston Christian University that you have made a provision for the University in your estate plan.
Gift plans that confer membership eligibility include:
Bequest (Will)
Charitable gift annuity
Charitable lead trust
Charitable remainder trust
Life estate
Living trust
Life insurance policy
IRA, annuity, or qualified pension plan
For more information or to notify us of your planned gift, please contact Sarah Dennis at (281) 649-3350, [email protected]